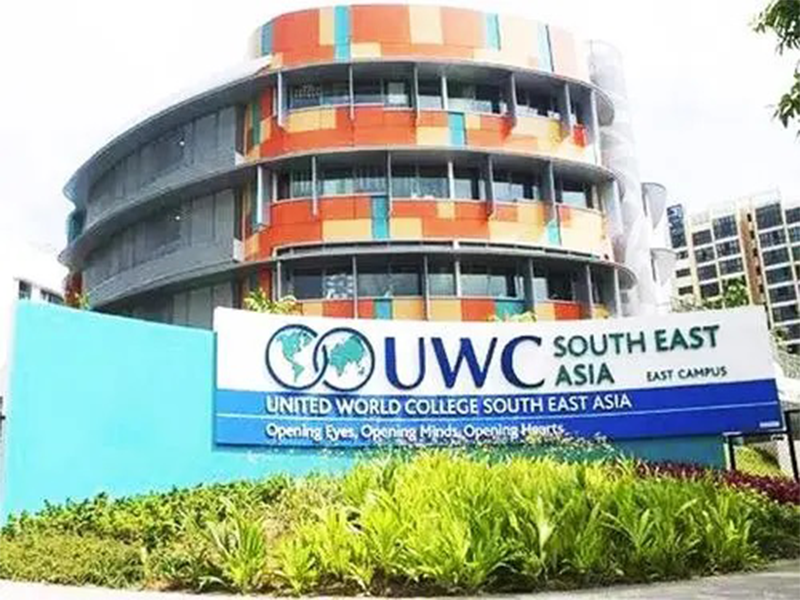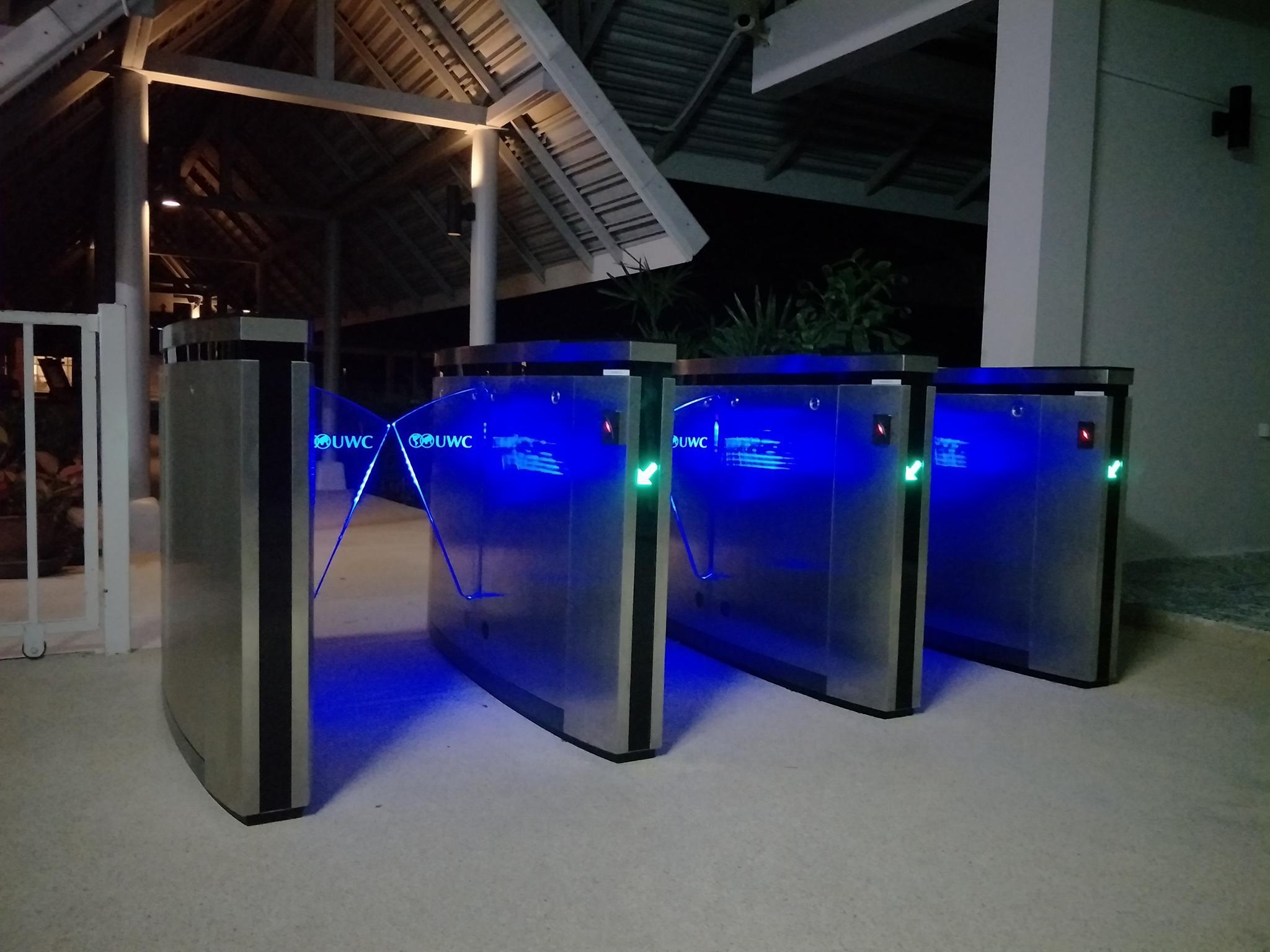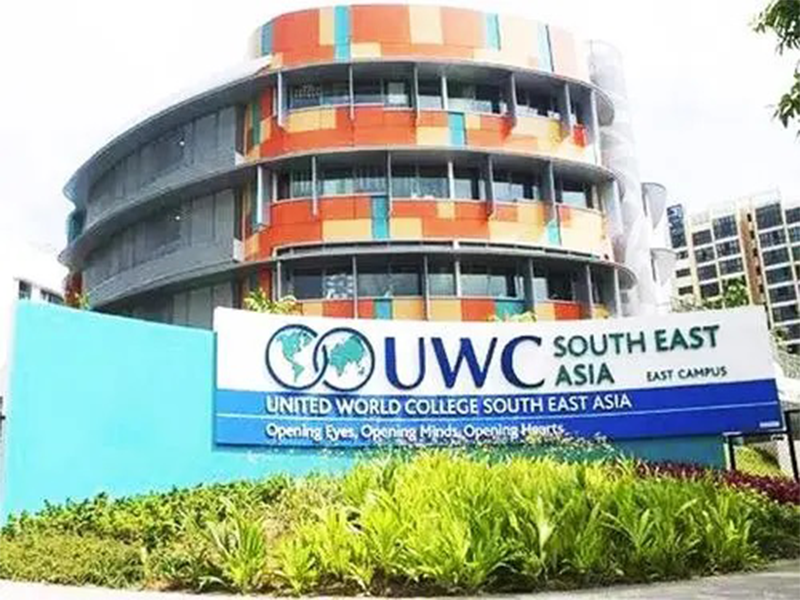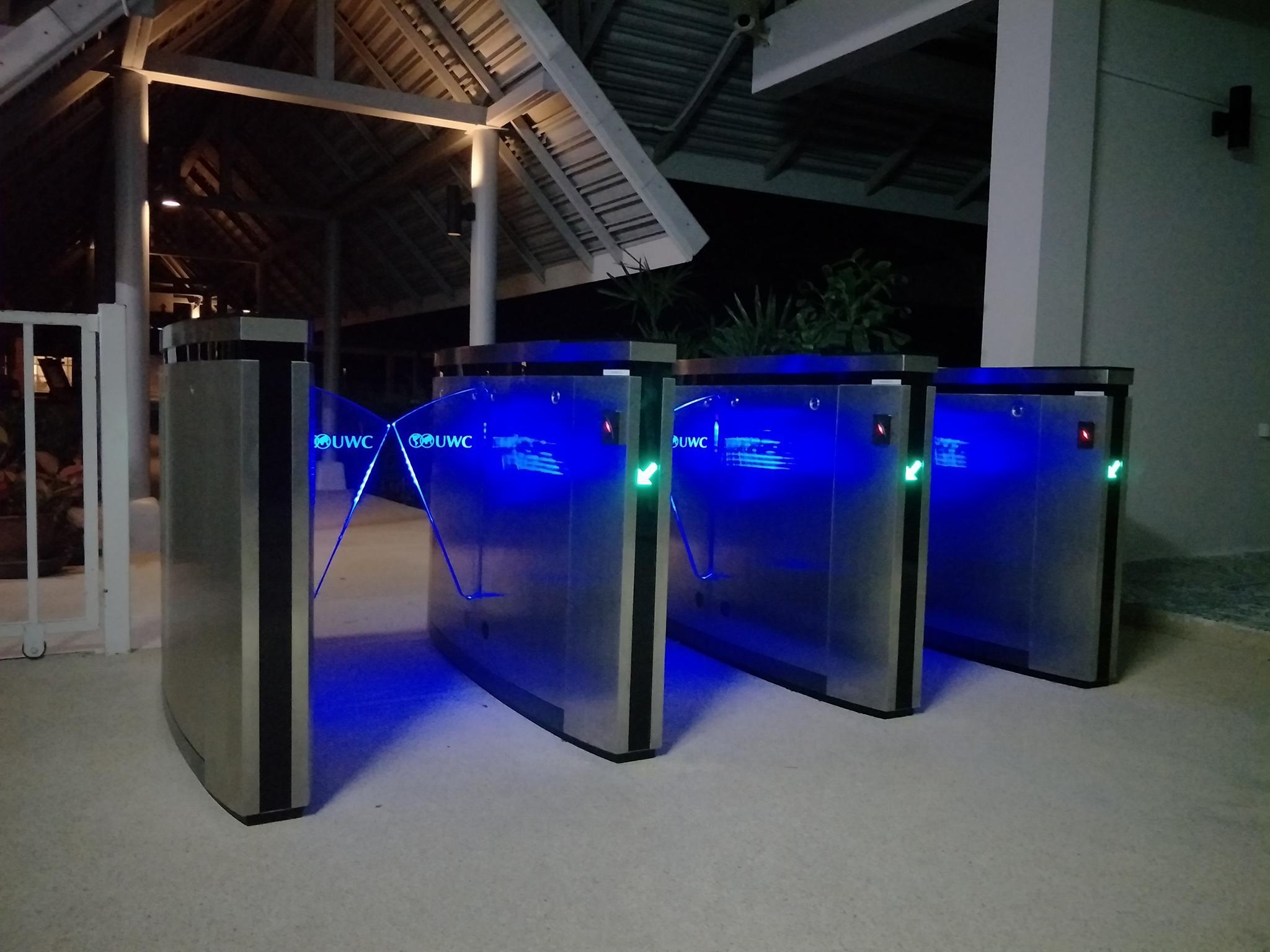 UWC Thailand International School
Location: Phuket, Thailand Application Scenario: Campus Product: FJC-Z1358 Flap Gate Located at the foot of the quiet national park in the north of Phuket, UWCT is a non-profit school with a full IB academic system. It joined the world-famous United World College in August 2016. As Thailand's first international school joining the UWC, it has become the 16th school of UWC and been certified by many world-leading educational organizations including CIS, IB and EARCOS.
Project Profile
UWCT's campus has perfect teaching facilities and living and entertainment venues. FJC-Z1358 shutters are widely used in gymnasiums, multi-function halls, restaurants, drama rooms, music rooms, health centers, libraries and other venues on the campus.
---
FUJICA looks forward to establishing a good cooperative relationship with you. If you are interested in our products or services, please feel free to contact us, or send an email to sales@fujicasystem.com. We will response within 24 hours.