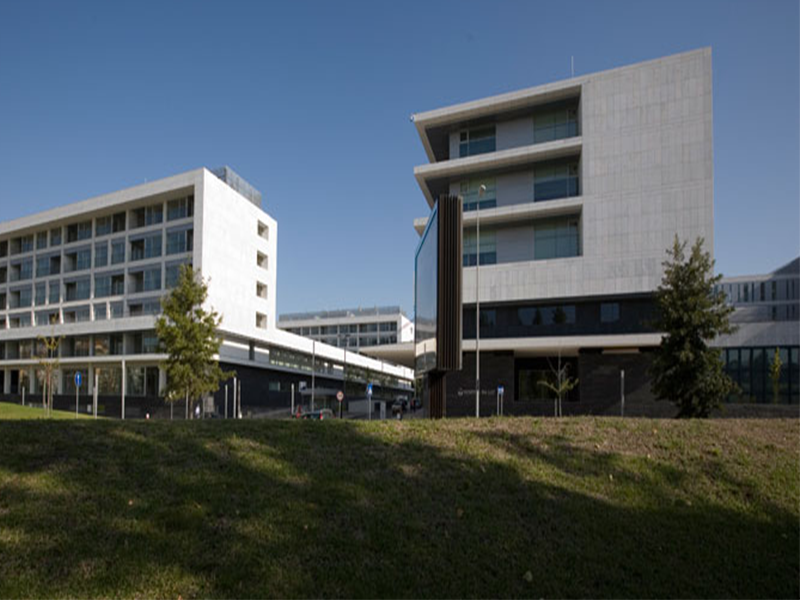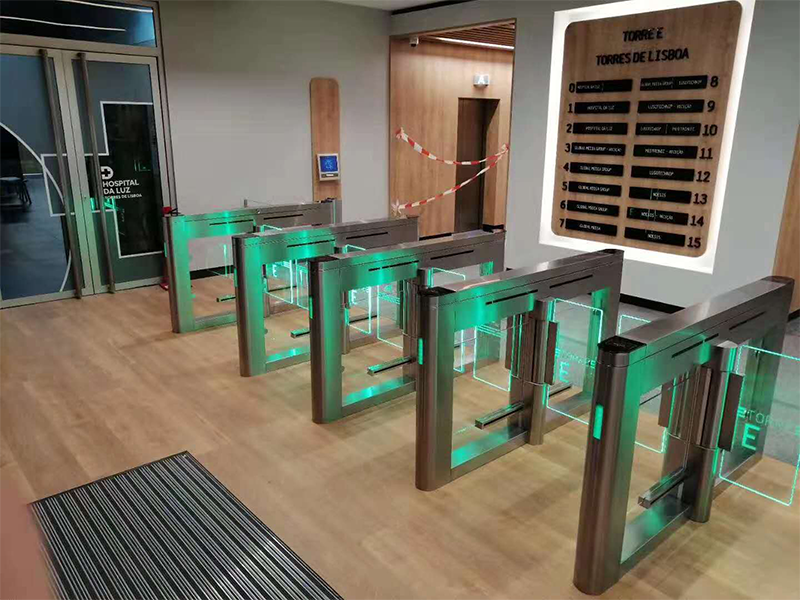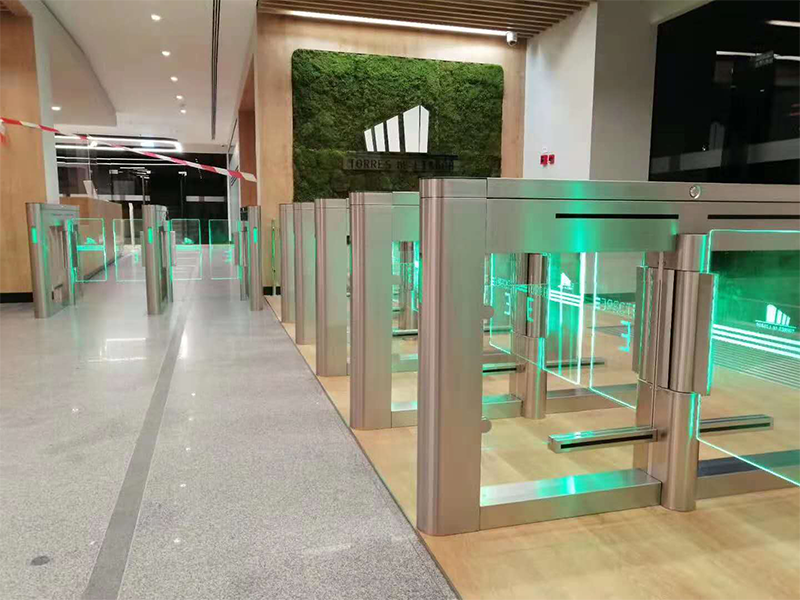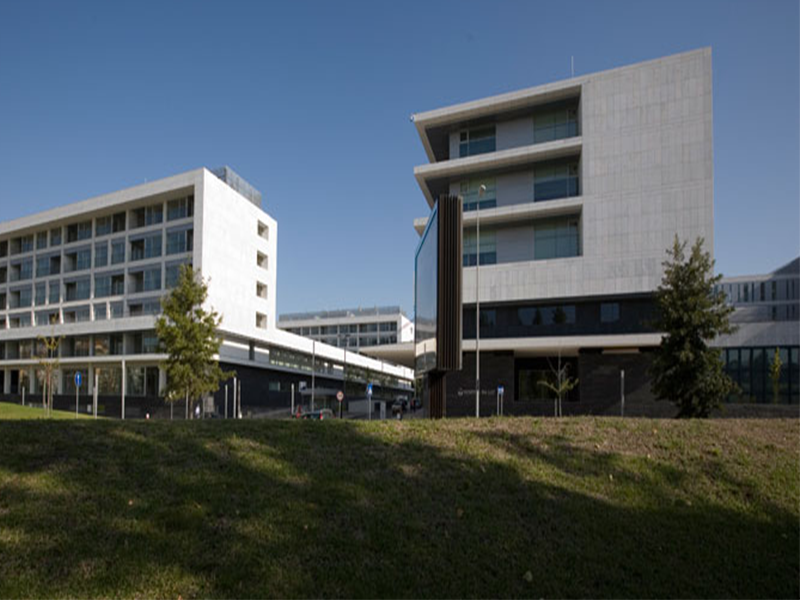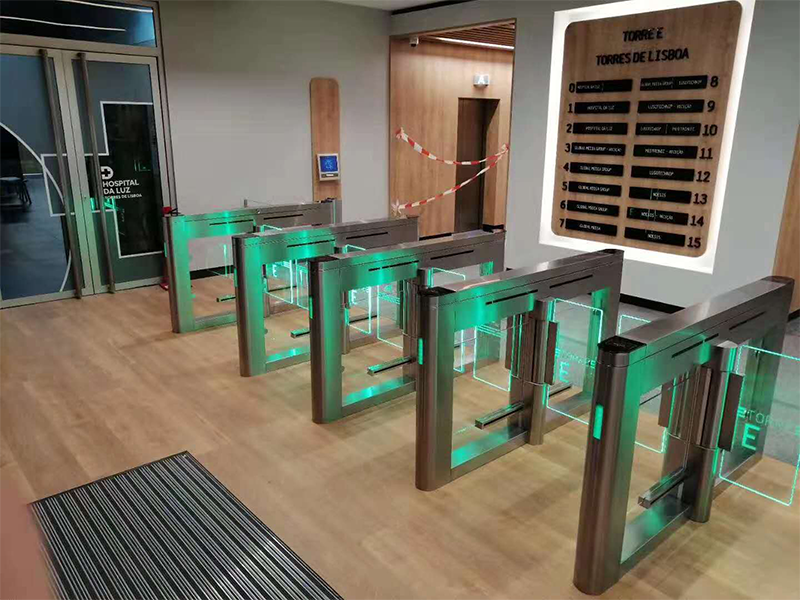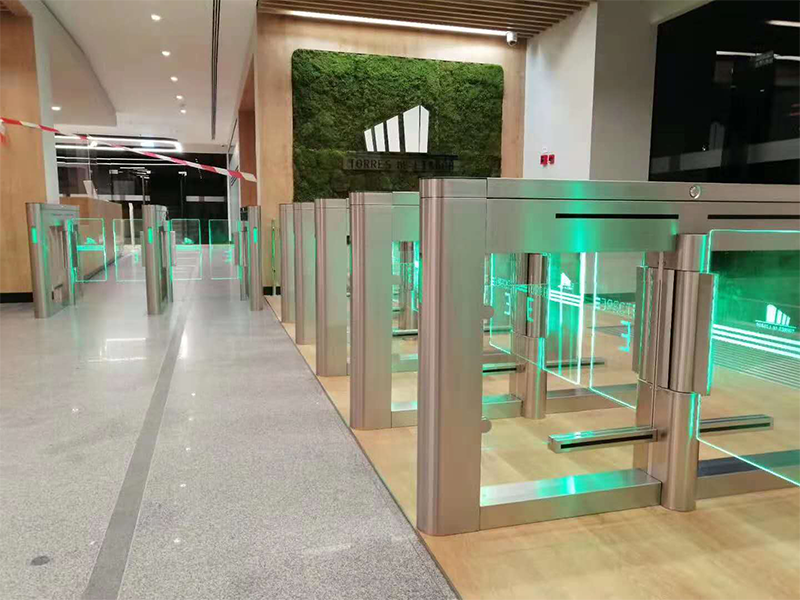 Hospital da Luz Lisboa
Location: Lisbon, Portugal Application Scenario: Hospital Product: FJC-Z2358G Swing Gate Hospital da Luz is one of the largest local private hospitals with the most advanced medical facilities in Portugal. Founded in 2000, it has 24 units spreading all over the northern, middle and south-central areas of Portugal as well as the Madeira Autonomous Region. As a special place providing 24-hour all-weather medical services all year round, the hospital is featured by a complex people flow.
Project Profile
With the FJC-Z2358G swing gate based channel management system produced by FUJICA just requires the installation of a gate device at the entrance and exit of the hospital to allow the patients and medical staff to instantly complete the inspection, recording and gate opening and other actions only by inserting a card into the card reader, thus effectively maintaining the traffic order of the hospital.
---
FUJICA looks forward to establishing a good cooperative relationship with you. If you are interested in our products or services, please feel free to contact us, or send an email to sales@fujicasystem.com. We will response within 24 hours.