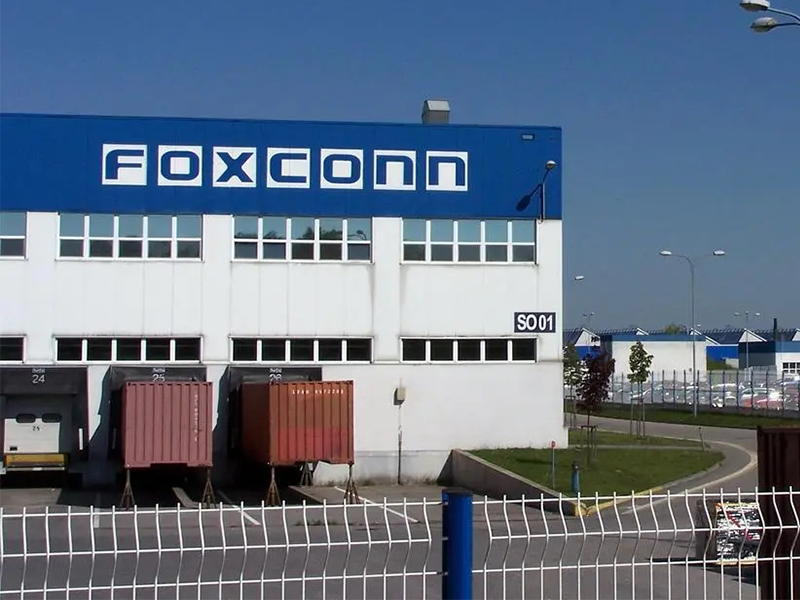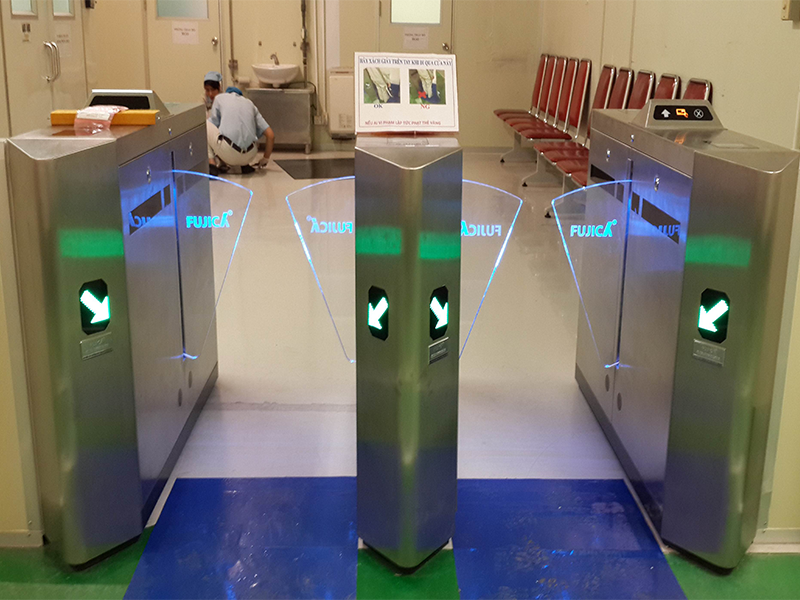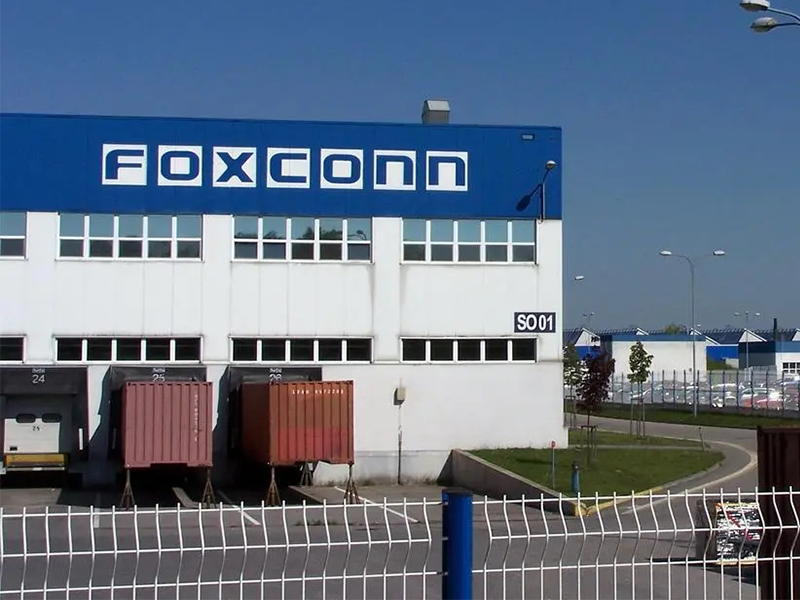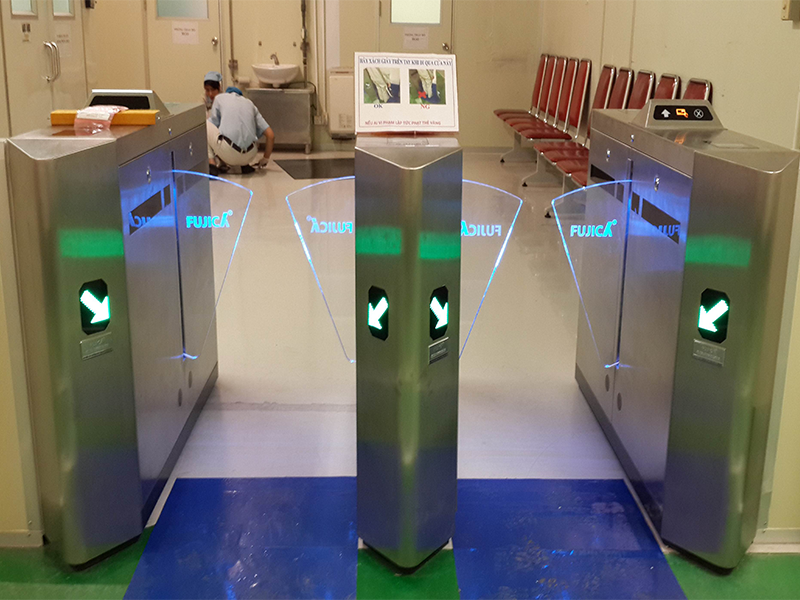 Foxconn Factory In Vietnam
Location: Beijiang City, Vietnam Application Scenario: Factory Product: FJC-Z1118 Flap Gate Vietnam has gradually become one of the most important manufacturing centers of Foxconn. At present, Foxconn has moved some of iPhone factories to Vietnam, which will also produce Apple Watch, iPad and other products in Vietnam.
Project Profile
In order to get a safe and reliable access control system, Foxconn Factory in Vietnam needs a reliable pedestrian gate that can be flexibly integrated into its own software system. In order to satisfy the management of the large flow of people at the entrance and exit of the factory, FUJICA has provided FJC-Z1118 high-quality pedestrian gates, which are a kind of flagship wing gate adopting the most advanced technology. The high-performance and durable products will bring a higher level of safety to the Foxconn Factory in Vietnam.
---
FUJICA looks forward to establishing a good cooperative relationship with you. If you are interested in our products or services, please feel free to contact us, or send an email to sales@fujicasystem.com. We will response within 24 hours.