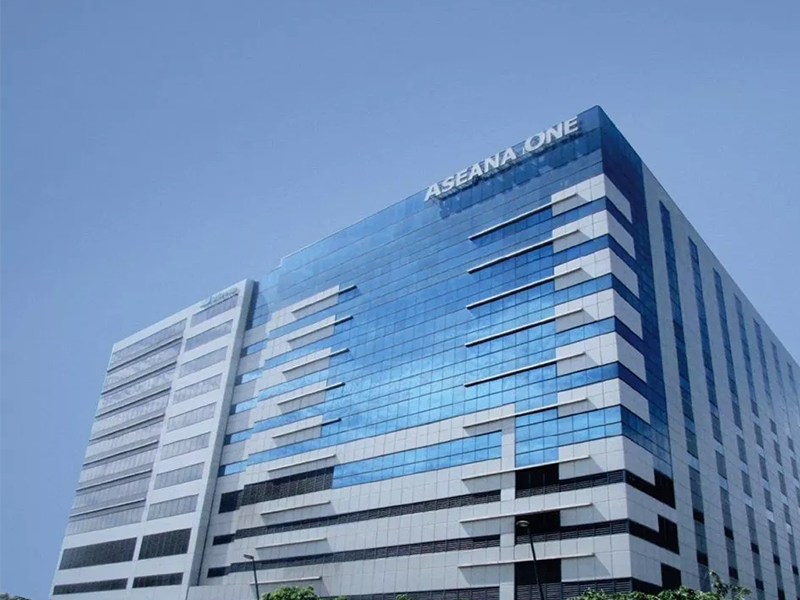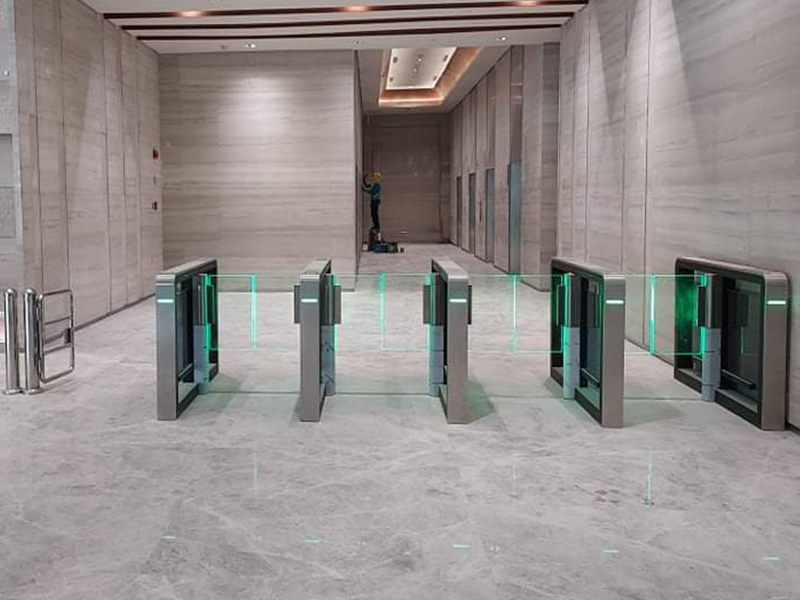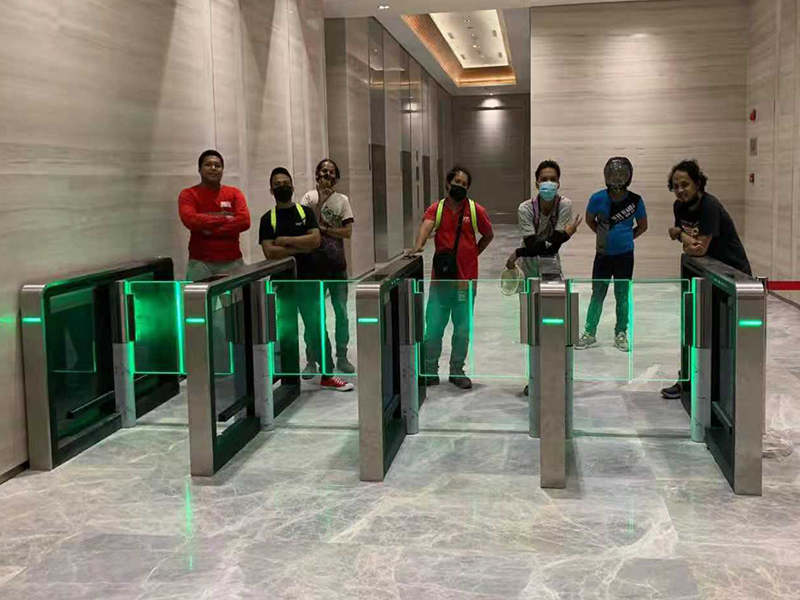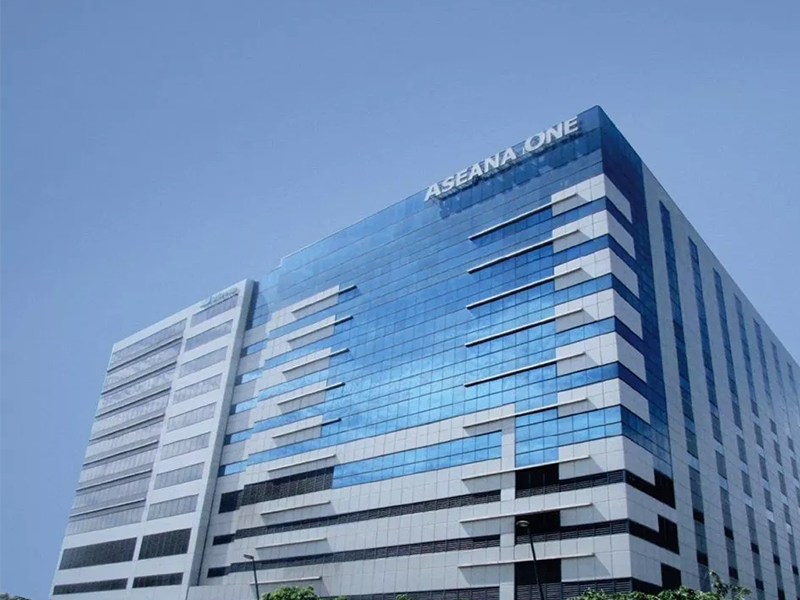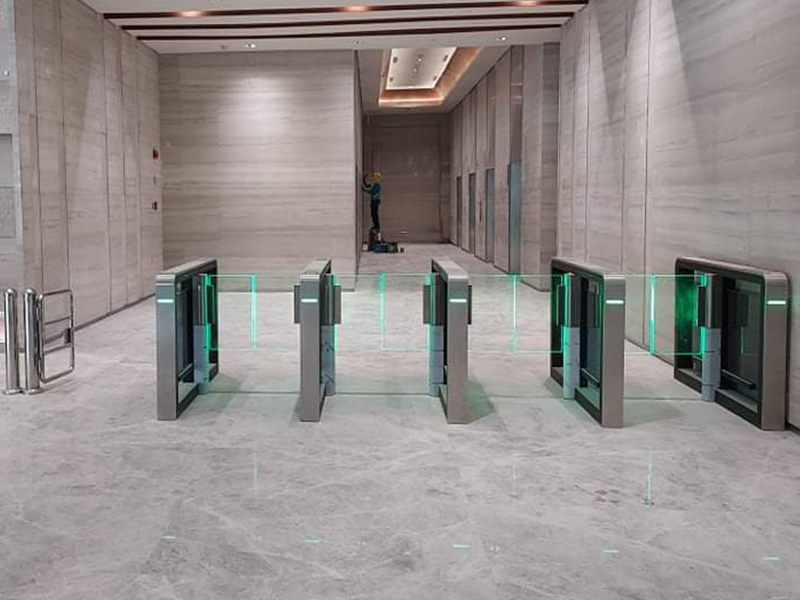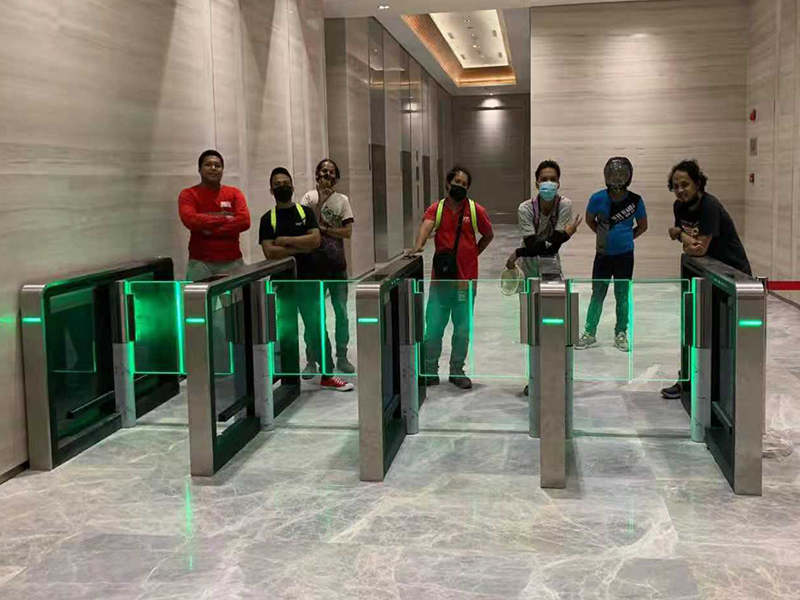 Aseana City, Philippines
Location: Pasay City, Philippines Application Scenario: Business Center Product: FJC-Z1118 Flap Gate As a comprehensive central business district developed by a Chinese architecture and infrastructure group named DM Wenceslao, Aseana City integrates various business forms such as business offices, apartments, retail centers, consumer entertainments, school education, etc. and attracts many outsourcing companies, gaming companies and technology companies to settle down.
Project Profile
FJC-Z2688 swing gates for channels allowing the people to enter and leave conveniently are mainly applied to the entrances and exits of many landmark buildings such as Aseana One, Ayala Mall, Dreamplay and The Blue Leaf to achieve the intelligent and unmanned management of the door posts to enhance the overall images of the buildings.
---
FUJICA looks forward to establishing a good cooperative relationship with you. If you are interested in our products or services, please feel free to contact us, or send an email to sales@fujicasystem.com. We will response within 24 hours.