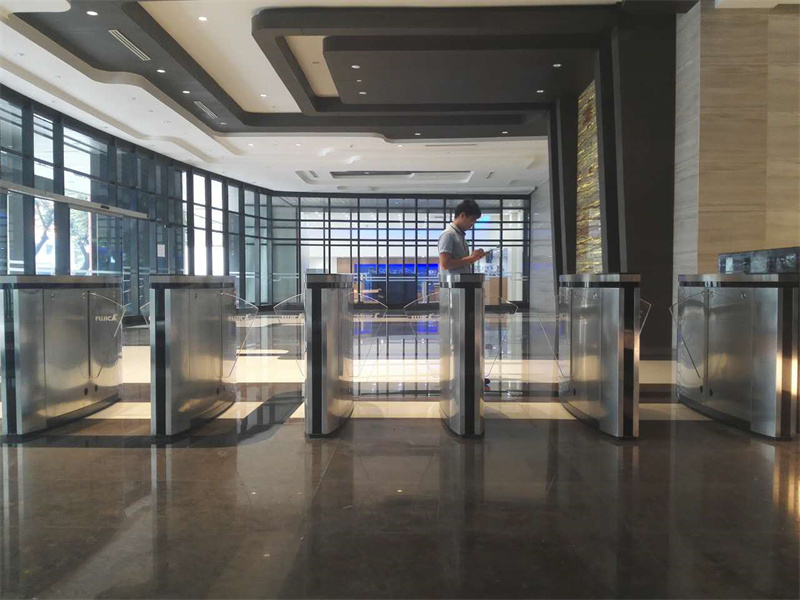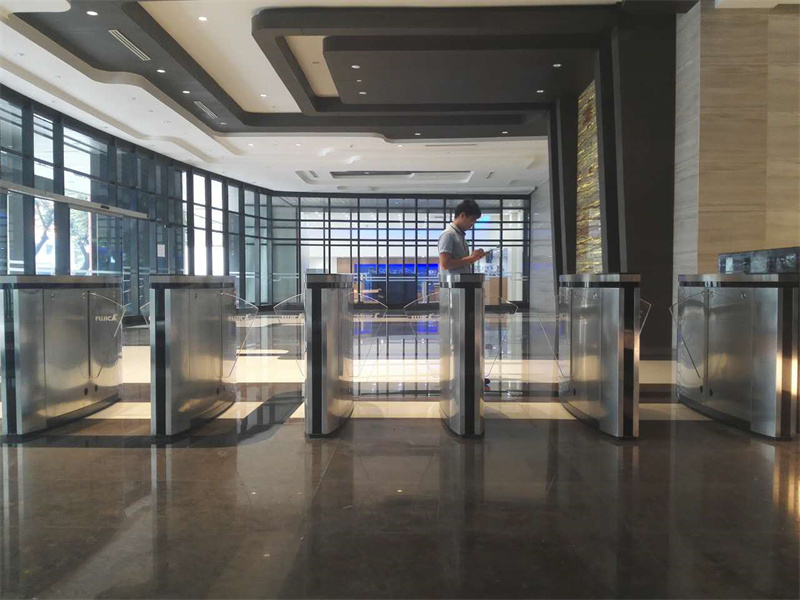 Office Building Of Hanoi Government
Location: Hanoi, Vietnam Application Scenario: Government Agency Product: FJC-Z1358 Flap Gate Hanoi is the capital of the Socialist Republic of Vietnam, the second largest city in Vietnam, and the national political, cultural and technological center. As a municipal organization, Hanoi municipal government has a large flow of people and frequent personnel changes in its office building, with an extremely high security requirement. The simple manual management may have many loopholes, which will easily lead to queuing congestion, security omissions, unclear identification, etc.
Project Profile
With many advantages such as fast opening and closing, beautiful shape, safe passage and convenient use, FJC-Z1358 flap gates combined with various card reading and identification devices, are applied to the entrance and exit of the office building of Hanoi municipal government to control and manage the personnel entering the government offices and achieve the efficient, accurate and safe entrance and exit management.
---
FUJICA looks forward to establishing a good cooperative relationship with you. If you are interested in our products or services, please feel free to contact us, or send an email to sales@fujicasystem.com. We will response within 24 hours.