Show competitiveness! FUJICA was listed in the "Top 10 Competitiveness in China's Real Estate Industry"
---
On December 16, the 7th China Real Estate Supply Chain Summit, held by Mingyuan Cloud Procurement&Mingyuan Supply Chain Research Institute, was held in Hangzhou, and the "2022 Top 10 Competitiveness of China's Real Estate Supply Chain Industry&First Brand of Regional Service" was unveiled. With its strong comprehensive strength and outstanding brand influence in the field of smart parking, Fuji Intelligent was listed in the "Top 10 Competitiveness in China's Real Estate Industry" in the parking lot system category.
In the 2022 China Real Estate Supply Chain Industry Selection, relying on "Internet plus+Big Data" and based on more than 1 million pieces of real cooperation data deposited by 4600+purchasers and 350000+suppliers on the Mingyuan Cloud procurement platform, through the recommendation of purchasers and offline evaluation of procurement experts, the authoritative selection of high-quality enterprises with comprehensive strength will finally form an authoritative list report of the industry.
The list aims to set a benchmark for the real estate supplier industry, give full play to the role model effect, display the overall picture of the industry ecology, and promote the healthy development of the industry.
In recent years, Fuji Intelligent has established strategic partnerships with national famous real estate groups such as Country Garden, China Resources Land, Green City, OCT, Poly Real Estate, etc. by taking advantage of its core advantages in the industry. According to the needs of the project, Fuji Intelligent has tailored the most suitable parking lot management system solution for customers, providing safe and convenient parking experience for owners, helping property management to plug the leak and increase income, and improving management efficiency, Improve the service level and brand image.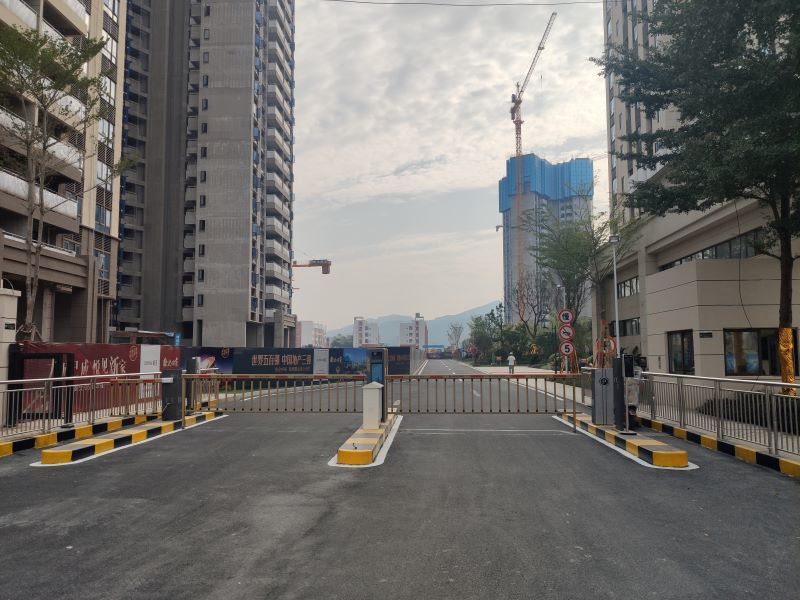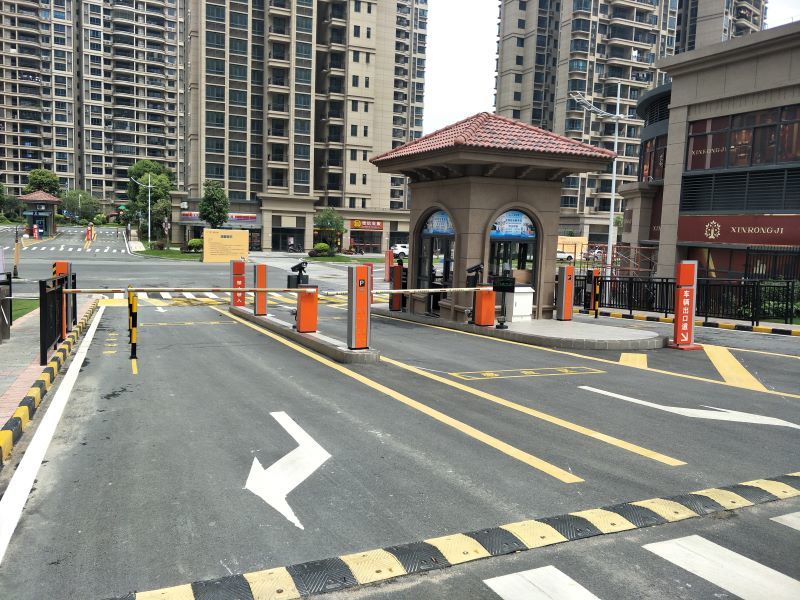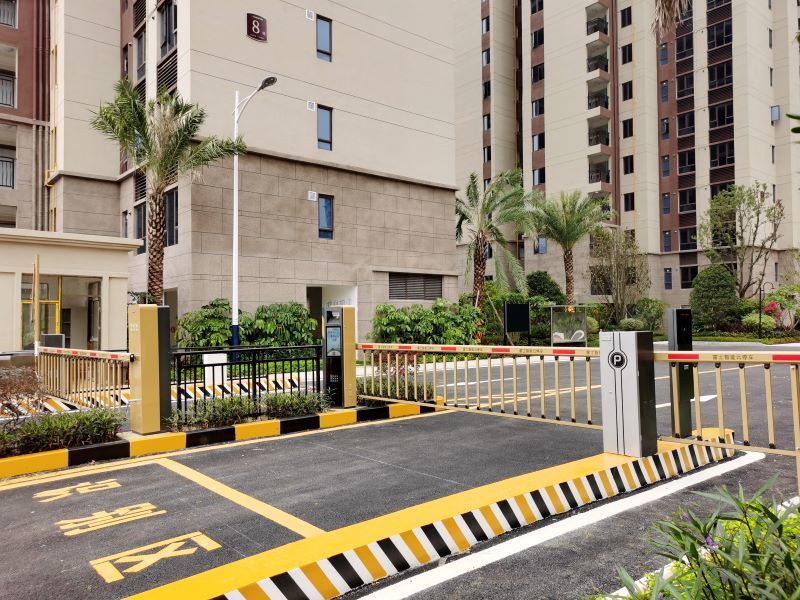 In the future, Fuji Intelligent will continue to carry its reputation forward, provide more professional products and better services for industry customers, carry forward the strength of first-line brands, create greater industrial and social value, and write a new chapter with partners.
Latest News
---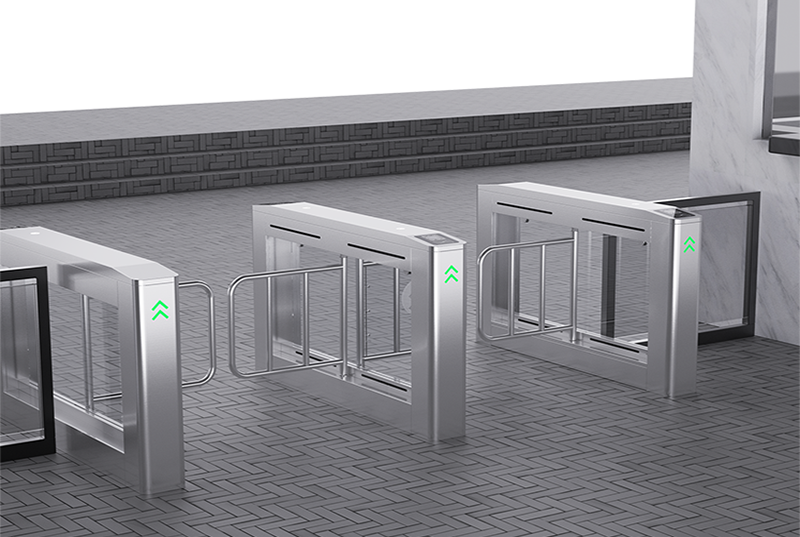 Safe and efficient—The new FJC-Z2528 anti-collision swing gate is launched
Fuji Intelligent provides the new FJC-Z2528 swing gate product solution to facilitate the safe and convenient access and efficient traffic management of people and vehicles.