ABOUT FUJICA
---
FUJICA System Co., Ltd. was established in 2004. The company is committed to the construction and operation of smart parking management system and pedestrian management system ecology. Being the founder and leader of access control management system and constructor of smart city ecological environment, Fujica products dominate over 20% market share in major cities of China.
As a national high-tech enterprise, the company invests more than 10% of its sales revenue in R&D every year, and has formed a complete industrial chain of smart access control hardware, software management platforms, payment settlement system, mobile applications, and value-added operations. Relying on cloud services, FUJICA is striving to build a smart operation management system, creating a full-ecological business model of "smart hardware + platform + operation", and making contribution to build a smart city.
Smart access control and management system
Top enterprise in parking syetem and access control industry in China
Overseas countries business coverage
FUJICA was established, and launched the first smart card management system.
Launched the first industry-specific paper ticket parking system.
Invented a new Bluetooth high-frequency long-distance intelligent parking lot reading & writing system.
Passed CCC Certification of China Quality Certification Center.
Passed ISO9001:2000 International Quality Management System Certification.
Launched advanced AIC intelligent industrial control parking system.
Developed a multi-functions all-in-one card and long-distance wireless reading and writing parking system.
Launched the wireless parking guidance system, the industry's first wired and wireless hybrid application model.
Applied the industry's first self-service payment mode in parking lot management system.
Invented a long-distance automatic induction intelligent pedestrian management system.
IC card reader products officially passed the national product CQC certification.
Grandly launched the new smart video parking management system and the face recognition device.
Launched the E7+ big data management platform and the mobile APP "iParking".
Launched the "Three-dimensional Recognition System of Person, Vehicle and identification".
Released FUJICA first set of intelligent parking system TX series products for non-inductive payment.
Released intelligent unattended parking system. Passed intellectual property management system certification
Released the first anti-epidemic temperature measurement & face recognition product.
Launched the industry's first hidden face recognition turnstile product.
Released Fujica SaaS cloud platform system and launched the E8 operating management platform.
R&D Achievements
---
FUJICA China Research Lab
Industry Technical Standards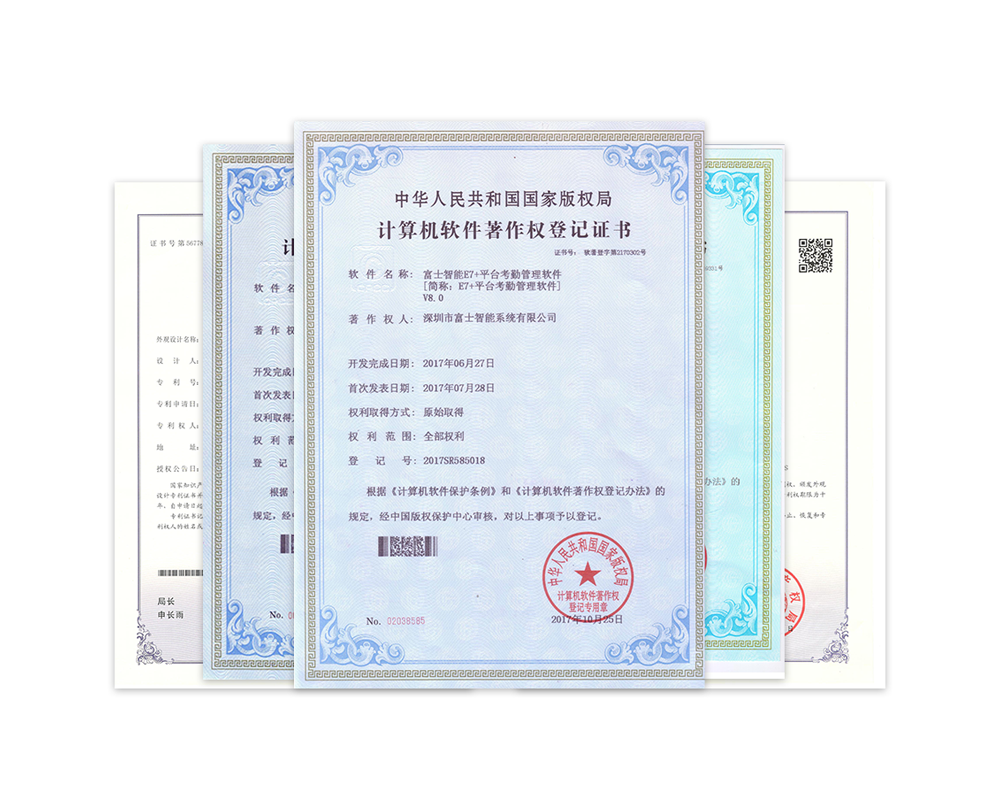 Patents And Copyrights
Up to now, FUJICA has accumulated nearly 200 patents and software copyrights,and always been at the forefront of technological innovation in the industry, which leads the rapid development of the industry.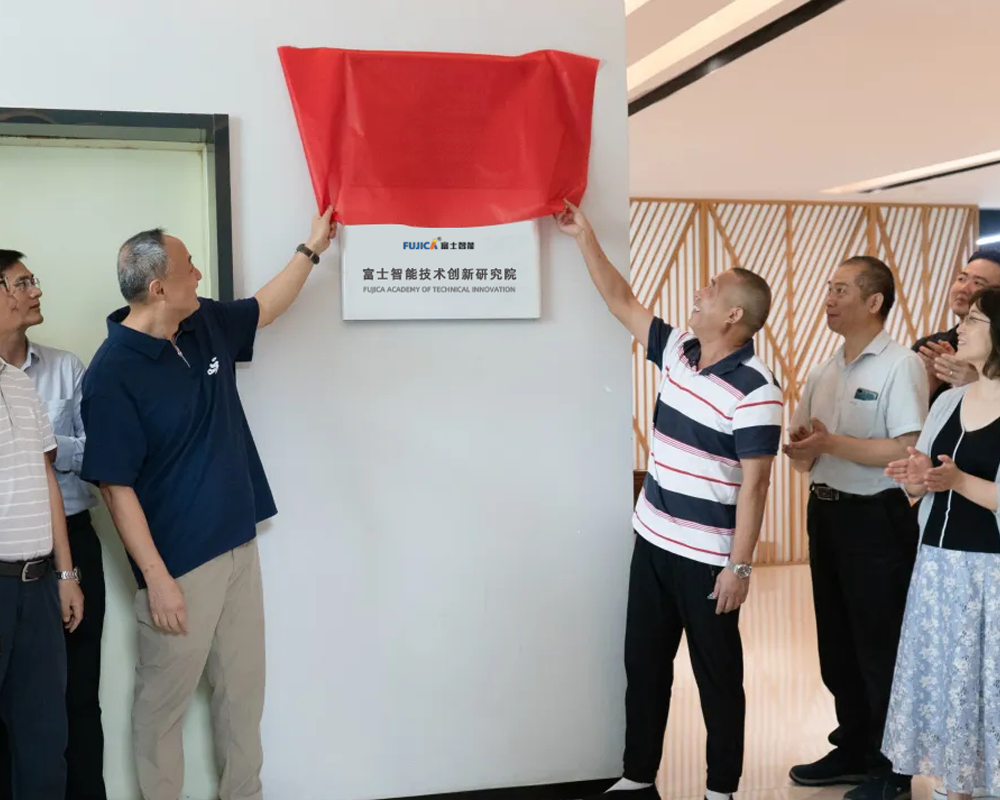 FUJICA China Research Lab
FUJICA has established a high-tech strategic research and development institution - FUJICA China Research Lab, which is responsible for conducting innovative research on new products, processes, equipment, materials, strategies, and applications, as well as attracting and training professional technical personnel.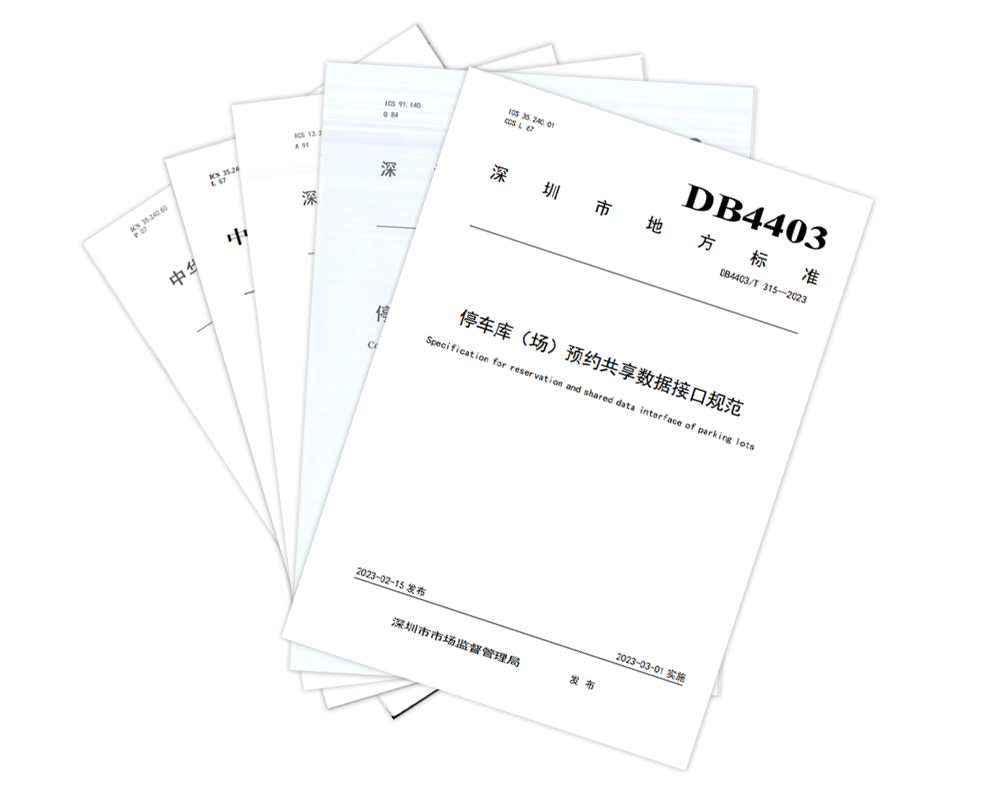 Industry Technical Standards
As a leading enterprise in the industry, FUJICA has participated in the formulation of industry technical standards in many countries and regions, and has made important contributions to promoting technological upgrade and application innovation in the industry
Manufacturing
---
The 10,000㎡ industrial plant divides into four workshops for electronics, parking system, pedestrian gate, and access control system, with a total of 44 production and assembly lines. The annual production capacity for parking system, pedestrian gate, access control system and other equipment exceeds 65,000 units.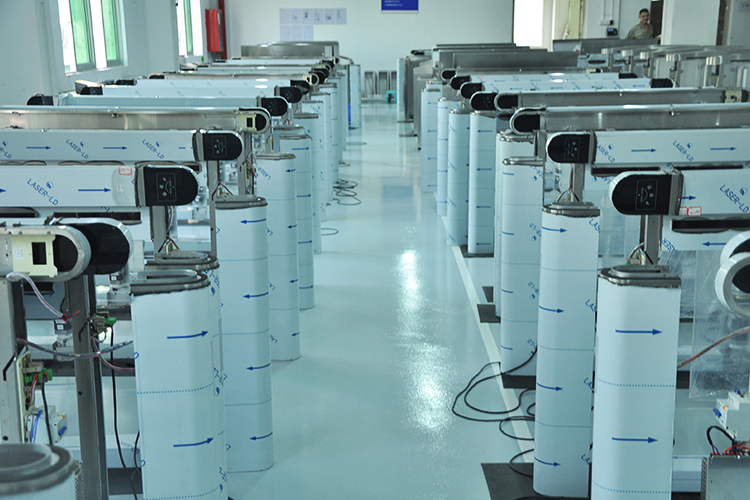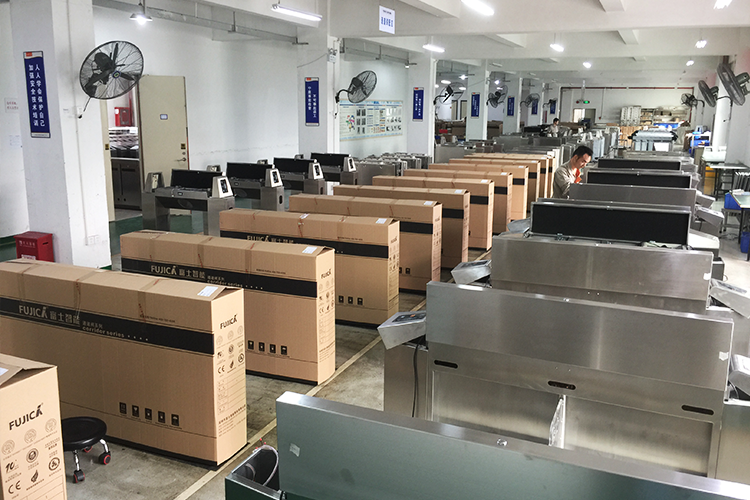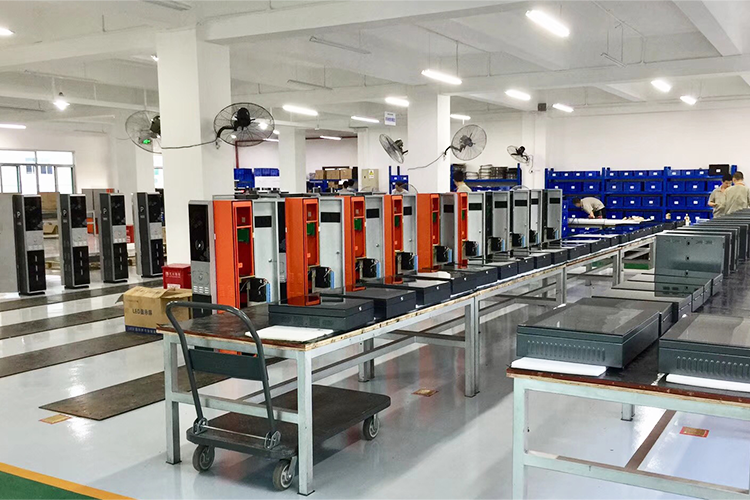 FUJICA possesses rich manufacturing experience, a variety of advanced manufacturing equipment, and exquisite technology, which can effectively guarantee the product quality, manufacturing precision, production efficiency and on-time delivery.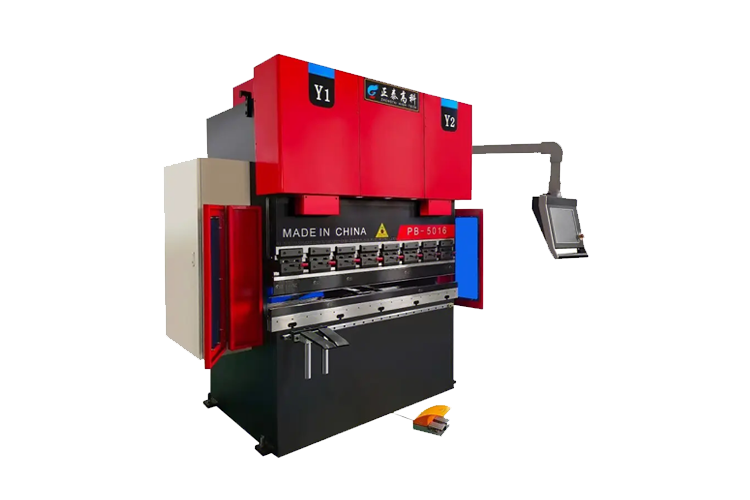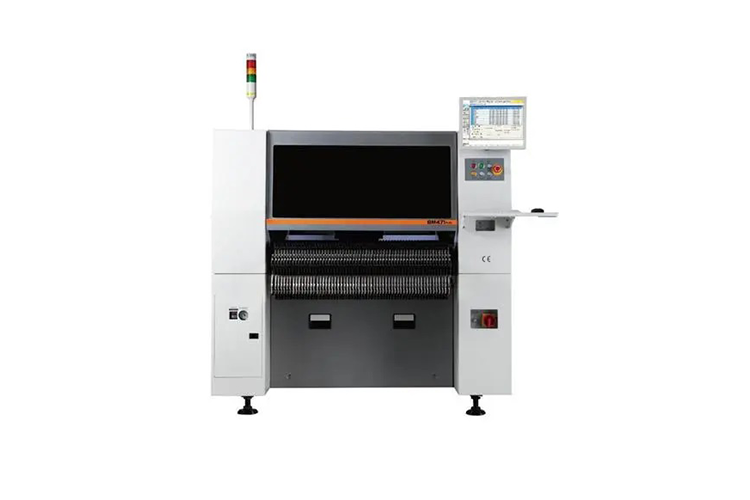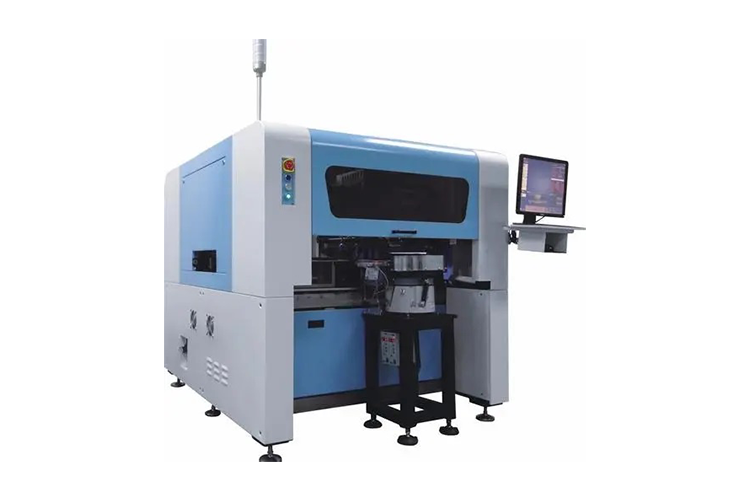 Based on the ISO9001 quality management system, FUJICA has established a full-process quality control system from incoming material inspection to in-process quality control, and to finished product inspection. The product quality pass rate is over 99.9%, and the product repair rate is less than 0.1%.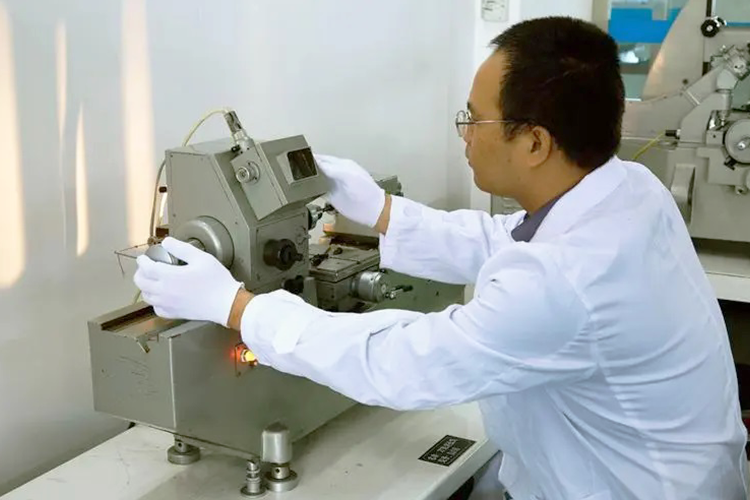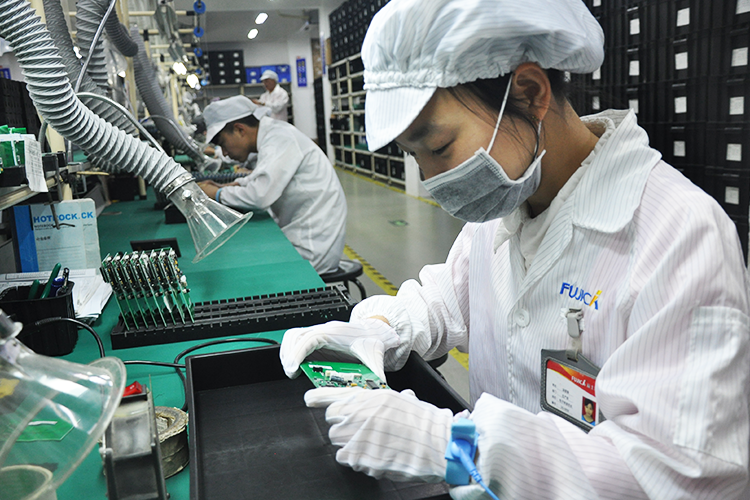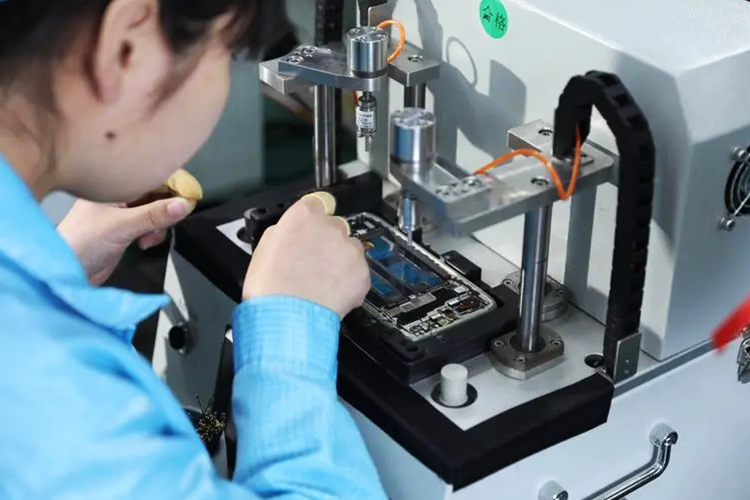 FUJICA owns 2 product reliability testing laboratories with as many as 52 types of testing equipment to test the environmental performance, safety, reliability and functionality of newly developed and delivered products to ensure the product quality.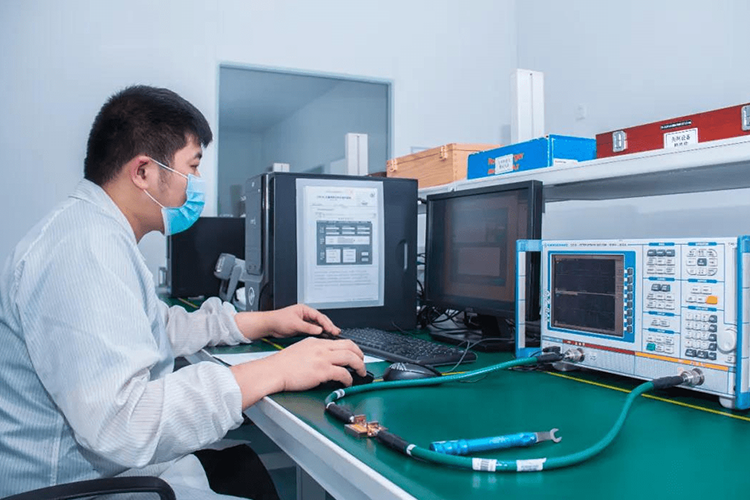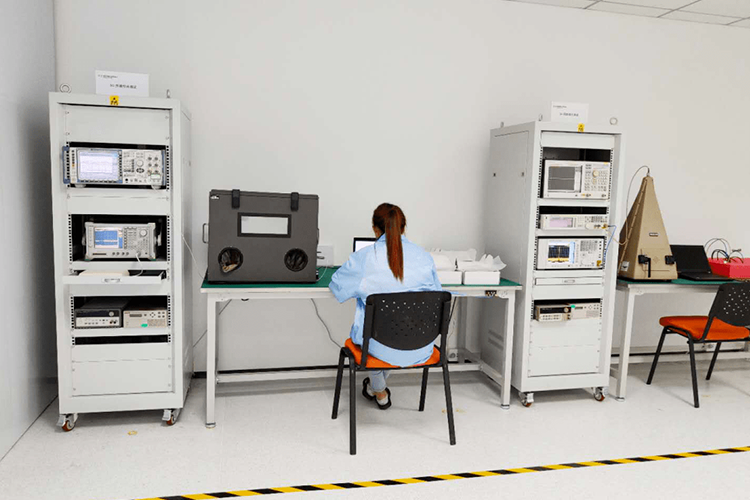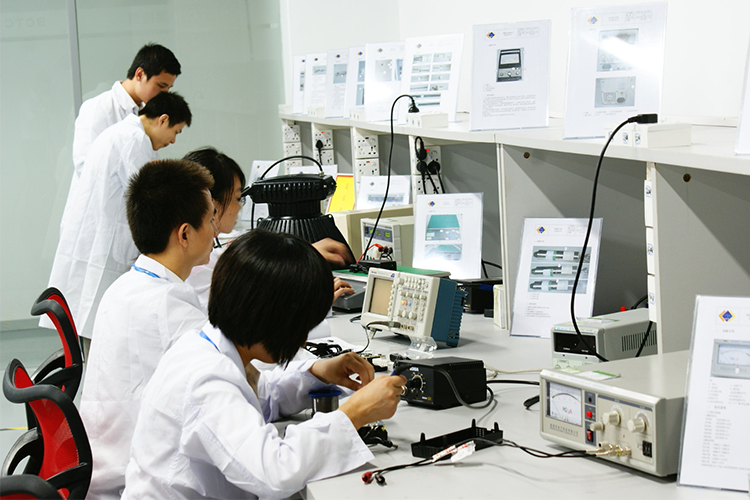 Qualification & Honor
---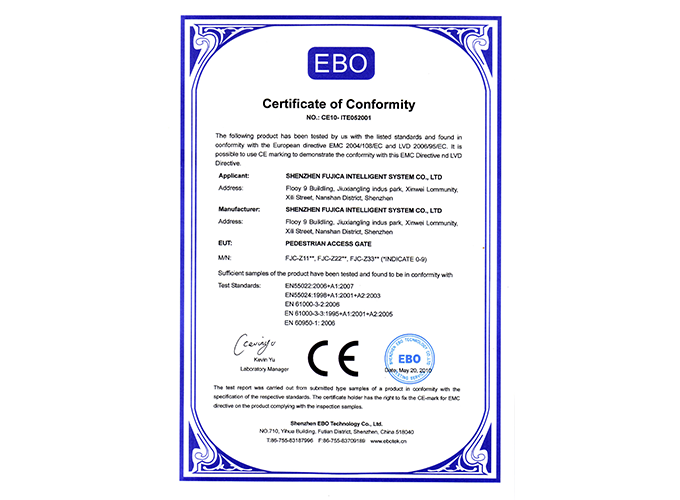 CE Certification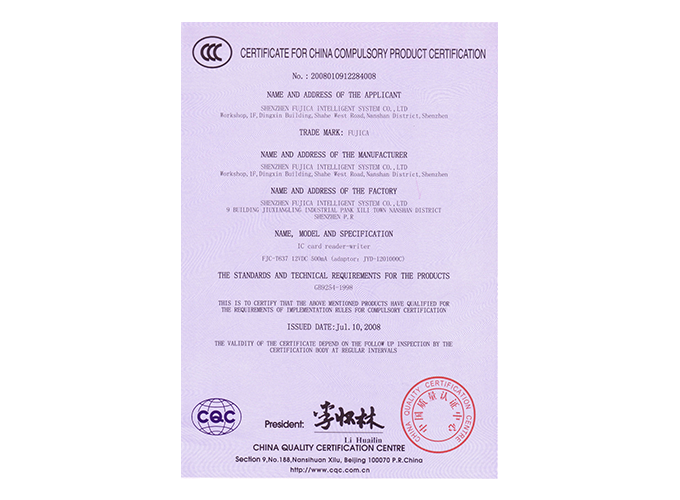 CCC Certification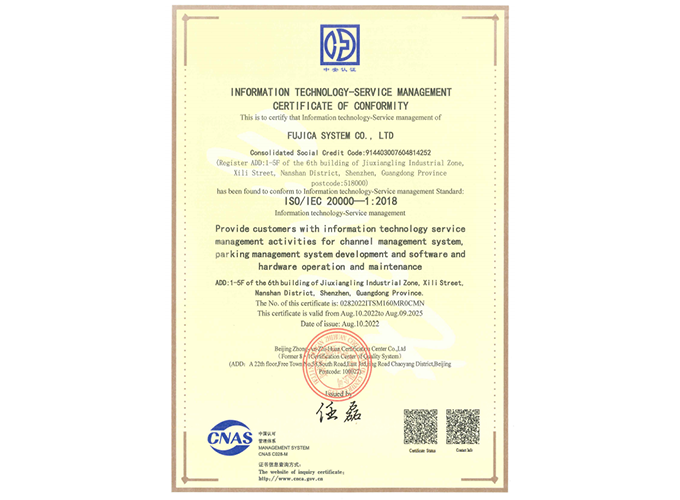 Technology Service Management Certification
Information Security Management Certification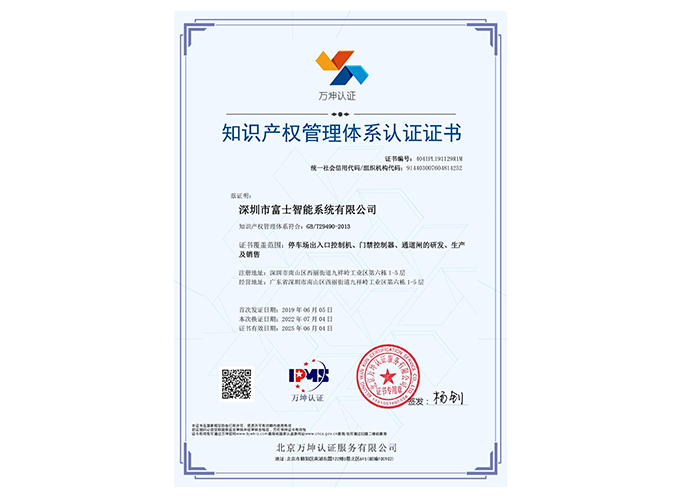 Intellectual Property Management Certification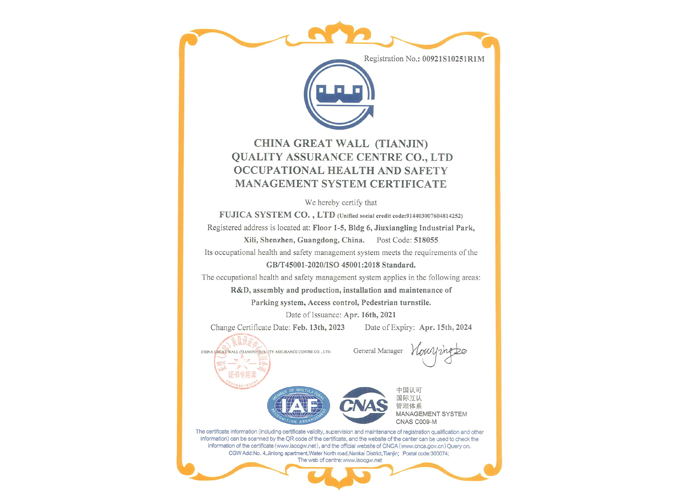 Occupational Health and Safety Management Certification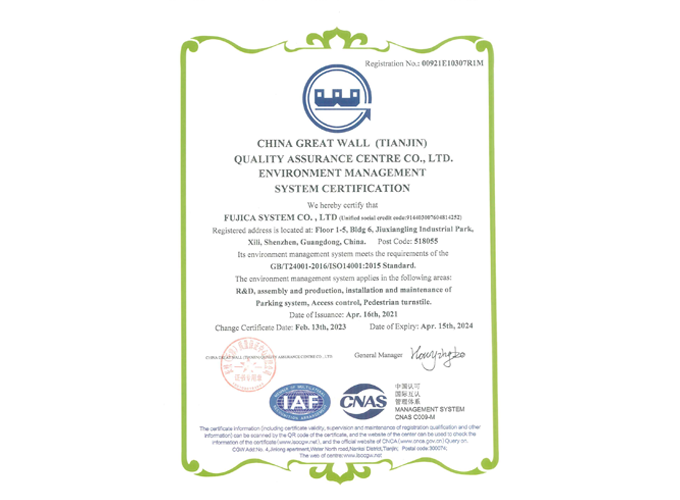 Environment Management System Certification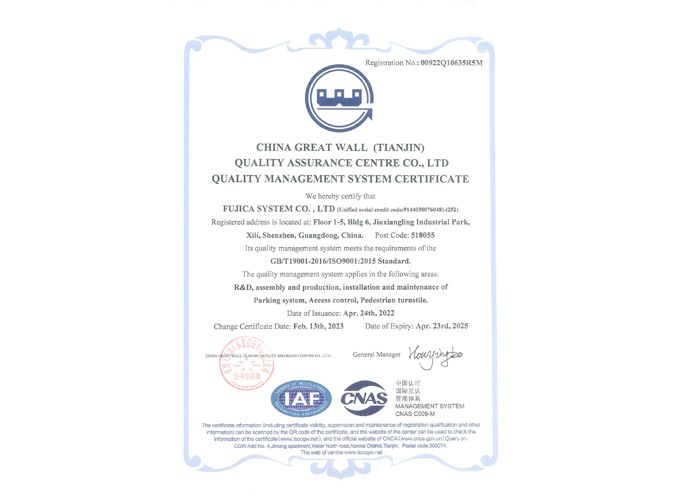 Quality Management System Certification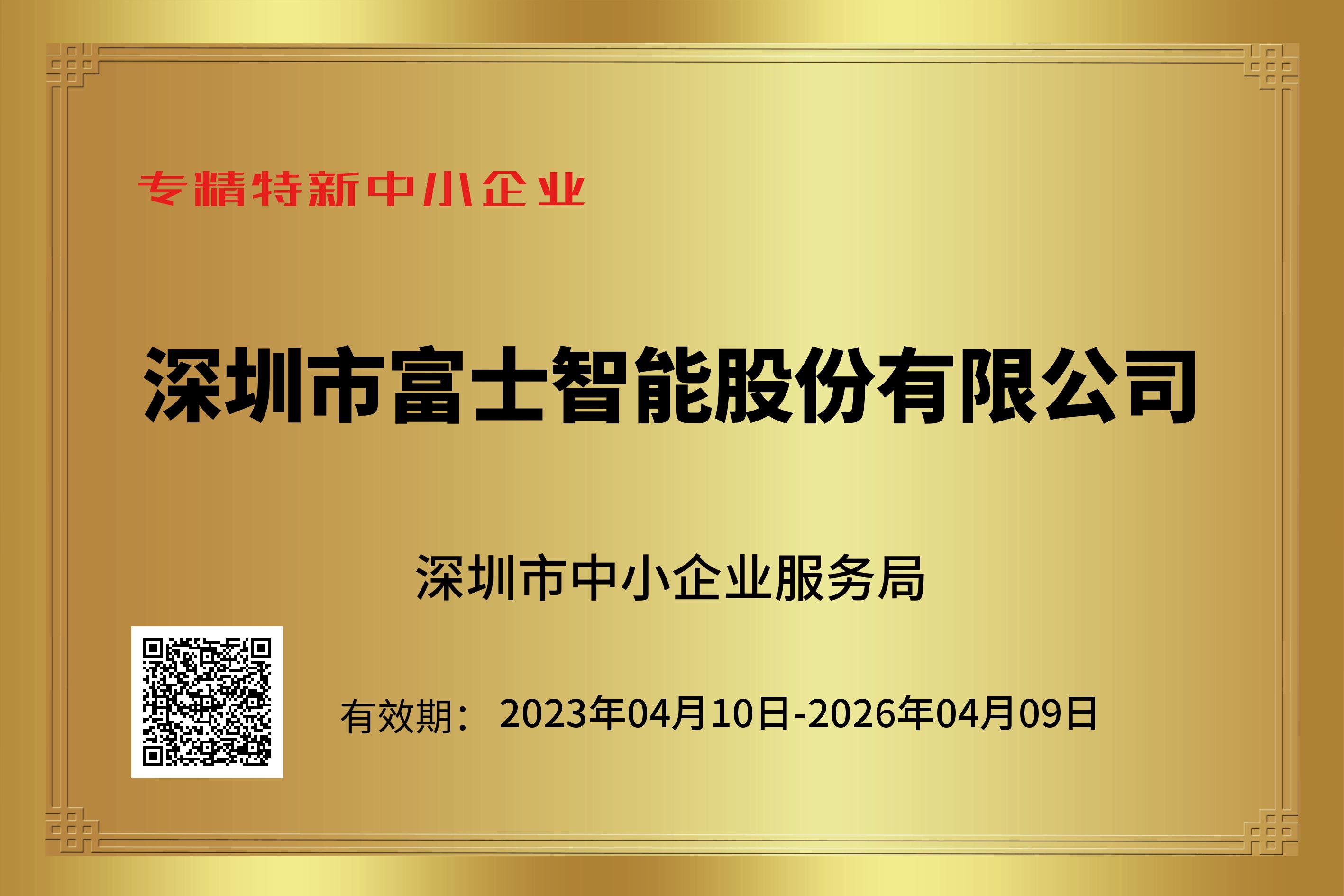 Specialization, Refinement, Characterization and Innovation Enterprise Certification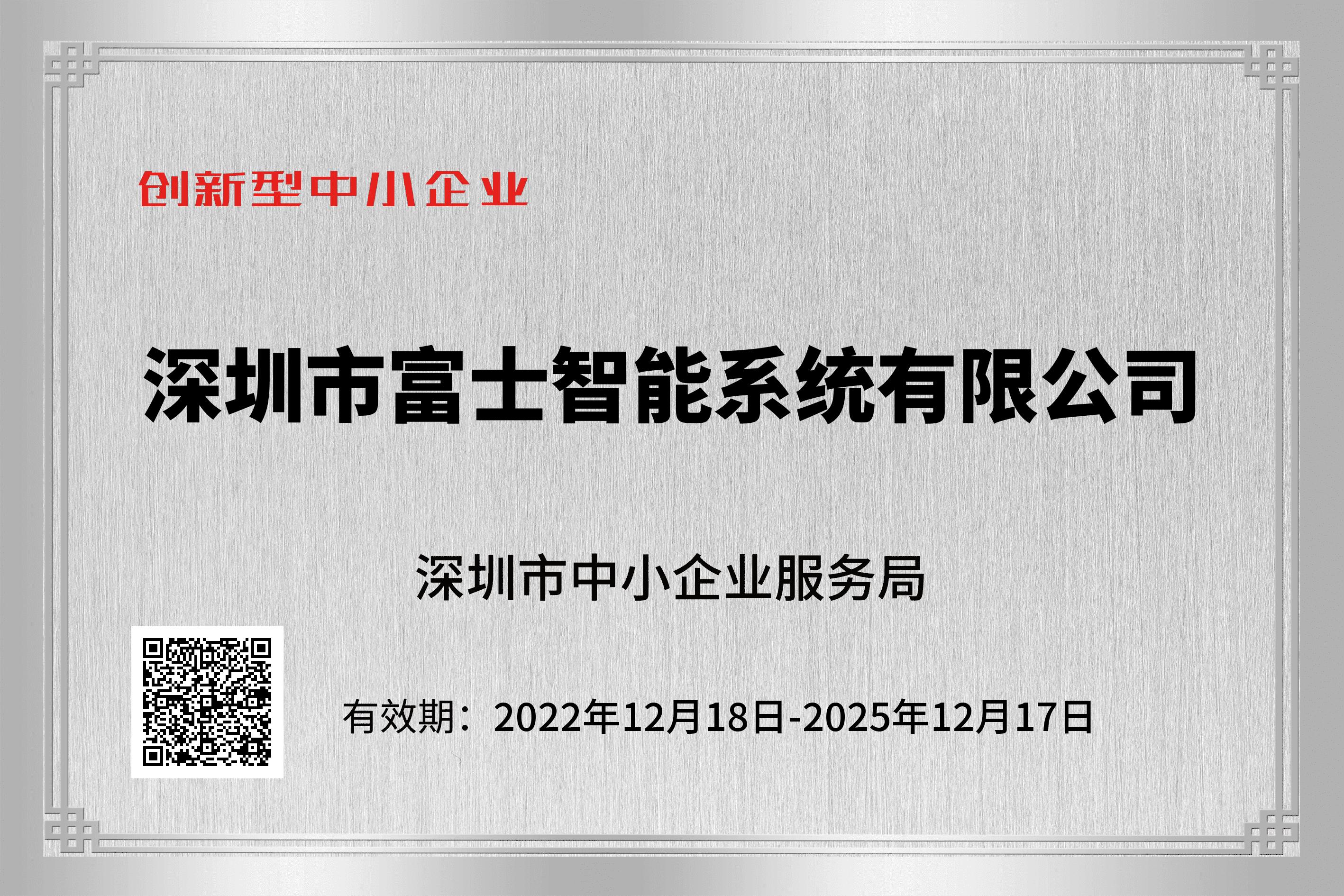 Innovative SME Certification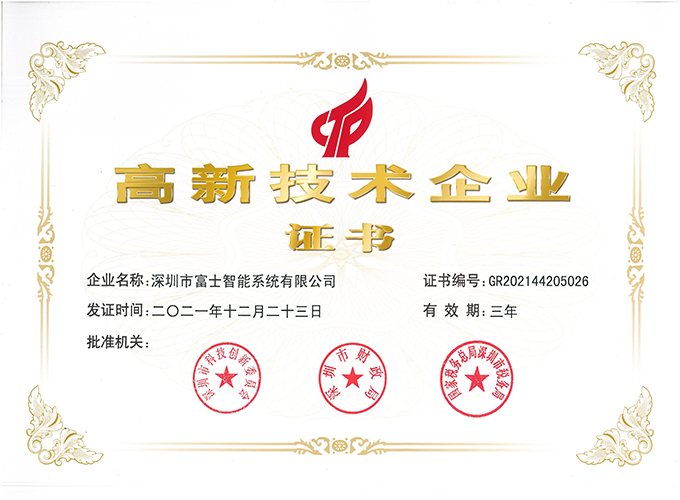 National High-tech Enterprise Certification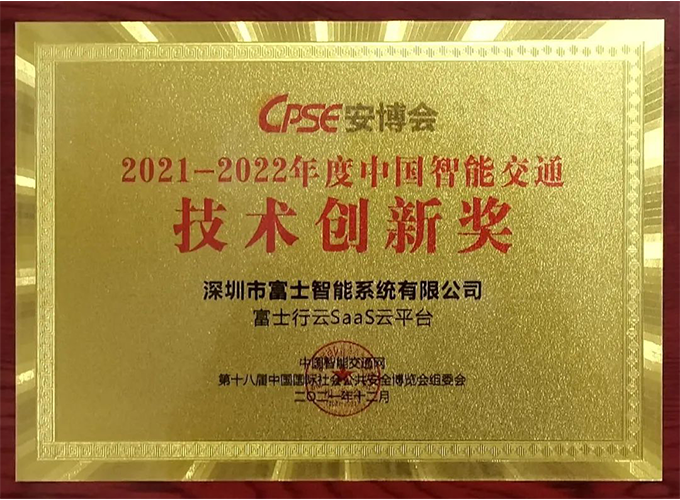 China Intelligent Transportation Technology Innovation Award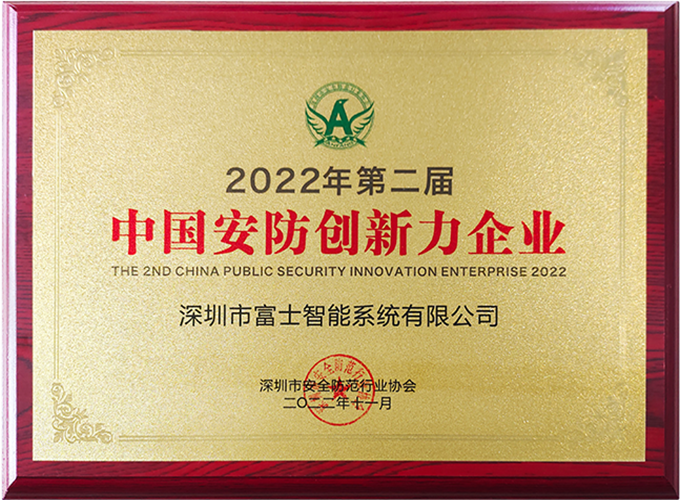 China Security Innovation Enterprise 2022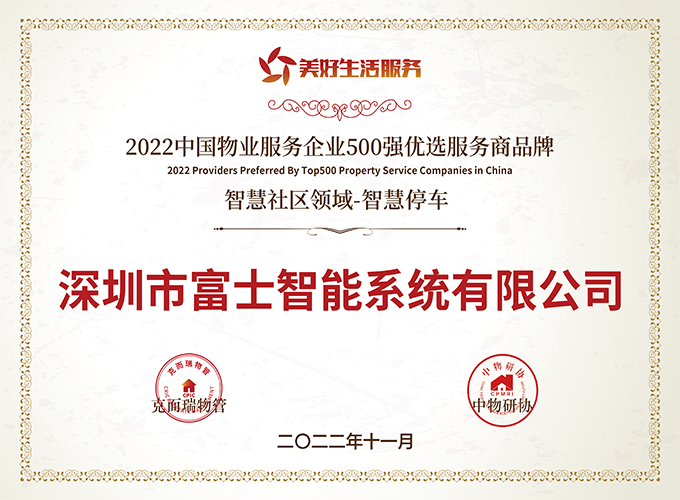 Providers Preferred By Top500 Property Service Companies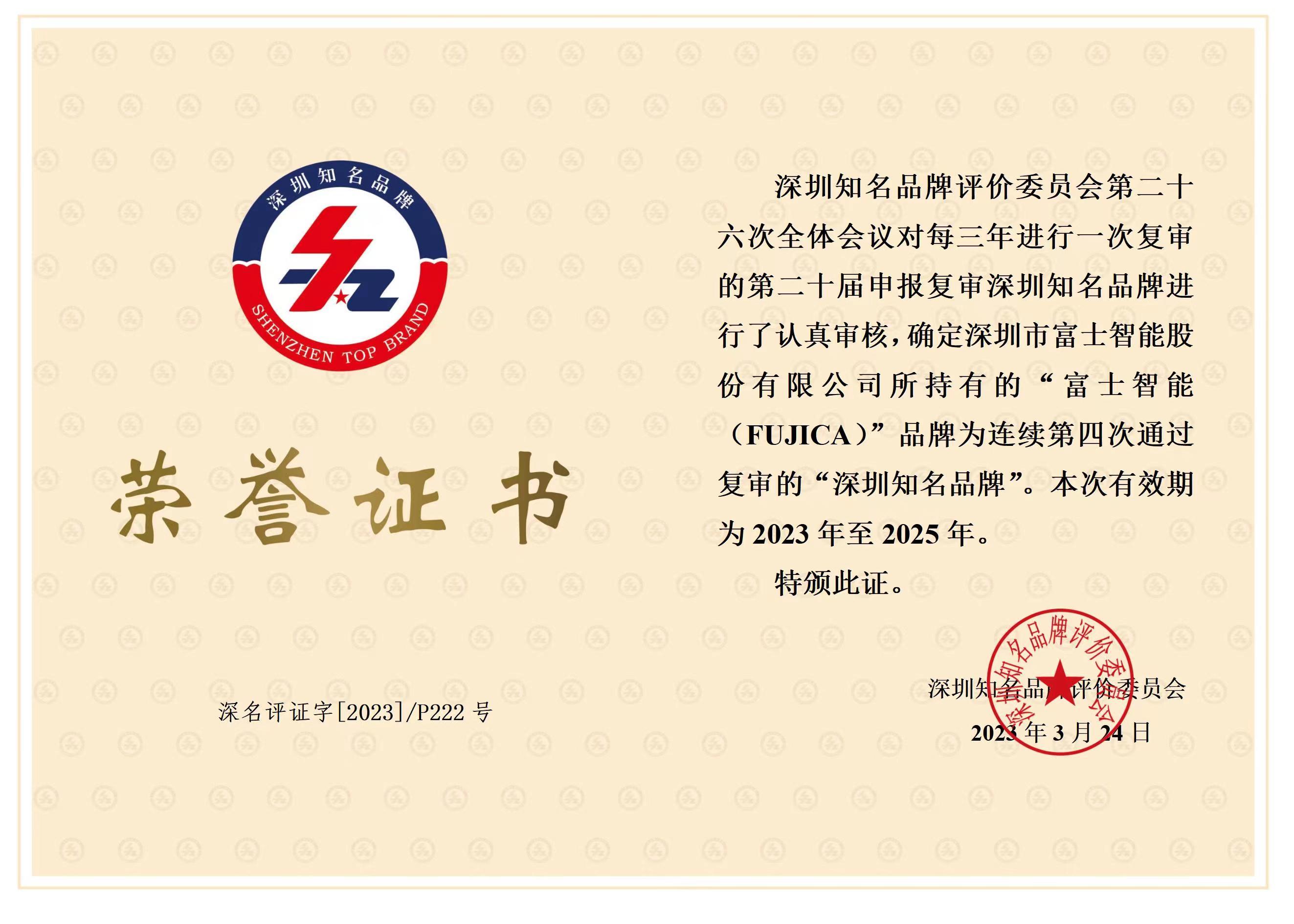 Shenzhen Famous Brand Certification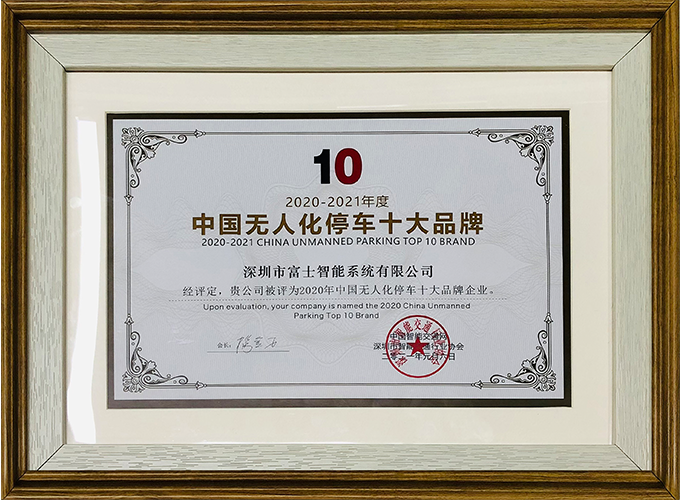 Top10 Brands Of Unmanned Parking In China
Contact Us
---
---
FUJICA looks forward to establishing a good cooperative relationship with you. If you are interested in our products or services, please feel free to contact us, or send an email to sales@fujicasystem.com. We will response within 24 hours.