Why Cooperate With FUJICA
---
With our safe, durable and reliable products and competitive prices, partnering with FUJICA SYSTEM can give dealers a competitive edge in the market. By partnering with FUJICA SYSTEM, resellers、system integrators and installers gain access to a comprehensive range of high-quality products and solutions that are tailored to meet the evolving needs of parking and pedestrian management. From project support, product solution and purchase, to deployment and after-sales service, FUJICA SYSTEM dedication to partners satisfaction ensures exceptional support and timely assistance, fostering long-term relationships built on mutual success.
Benefits For Your Business
---

Profitability
We offer incentives, rebates, and support to partners and facilitate your growth of revenue and profit. Depending on your business model, you can be a FUJICA products reseller or a system integrator to include FUJICA equipment into your solution.

Accelerating Growth
FUJICA's Partner Enabling Plan ensures partners get the support they need to drive growth. By partnering with FUJICA, you can leverage our lead generation campaigns and other advantages, including access to best-in-class technical training, marketing support, pre-sales support and after-sales support.

Business Drivers
Experience the full spectrum of benefits by partnering with us, including access to our extensive array of technical resources, product demos, and a continuous stream of new product releases.

Respond and Achieve
As a renowned and trusted partner in dynamic and ever-changing markets, we take pride in our ability to swiftly and efficiently respond to our partners' needs. With our unwavering commitment to standing alongside our valued collaborators, we offer tailored solutions to overcome challenges. Count on us to be there, offering rapid and effective responses, and supporting you every step of the way.
Key Benefits
---
Sales incentives
Annual Rebates
Product Promotion Programs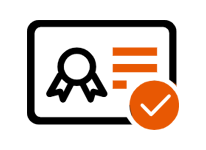 Transaction & Financing
Special Price Quotation (SPQ)
Deal Registration
Leads Dispatch
Dealer Friendly Pricing Mechanism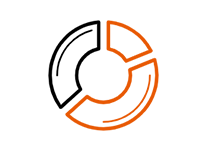 Presales Support
Dedicated Account Manager
General Product Information Package
Product Certification Training
Tender Consulting
Demo. & Testing Support
Pre-sale technical supporting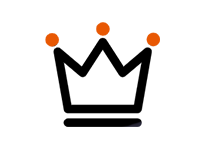 Marketing Support
Sales lead Support
Partner Conference and Exhibition Shows Invitation
Marketing Resources and Tools Support
Partner CO-Marketing Campaigns
Global Case Study Sharing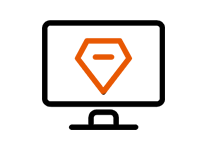 After-sales Service
Spare Parts
Help Desk Online Support